Collagen is the protein found within our bodies that helps give structure to parts of our body including the skin, hair, bones, nails and even ligaments and tendons. Not only is this hero ingredient important when it comes to the function and movement of our bodies, it's actually the foundation to smooth, plump skin and an overall youthful- looking appearance.
However, as we age, our body's production level begins to slow, noticeably impacting on our skin, hair and even joints. Fortunately for us, many brands are producing skincare products for the face, that are able to help counteract this process, stimulating collagen production and in turn, promoting skin elasticity and hydration.
Keep reading to discover our top skincare picks that will have your overall complexion looking healthy and more youthful.
Collagen stimulating products- Our top 8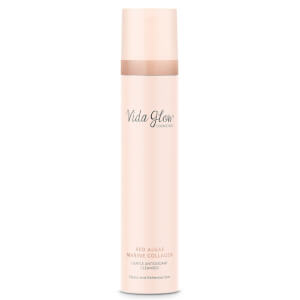 Vida Glow Marine Collagen Antioxidant Cleanser 100ml
A$33.96
Remove makeup and gently cleanse the face with Vida Glow's Marine Cleanser. Containing Aloe Vera, Calendula and Marine Collagen, this formula calms the skin while encouraging Collagen production.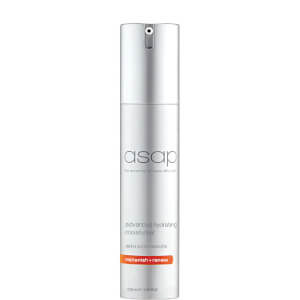 asap Advanced Hydrating Moisturiser 50ml
A$59.50
Stimulate Collagen production and repair the skin with the asap advanced hydrating moisturiser. Featuring vitamins, antioxidants and ceramides, this lightweight formulation containing tangerine oil, is quickly absorbed into the skin, making it perfect for day or night use.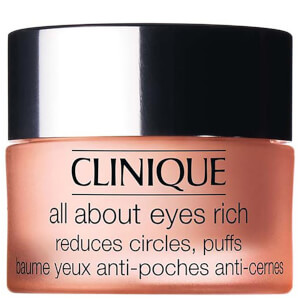 Clinique All About Eyes Eye Cream Rich 15ml
A$49.30
The eye area is one of the first parts of the face to show the signs of ageing. Reduce puffiness, dark circles and fine lines with Clinique's All About Eyes Eye cream. Jam packed with botanical ingredients, it hydrates whilst boosting natural collagen production for revitalised, brighter eyes.
There are also a number of  supplements available that assist with the stimulation of Collagen production, improving the appearance from the inside-out. Read about our favourites here.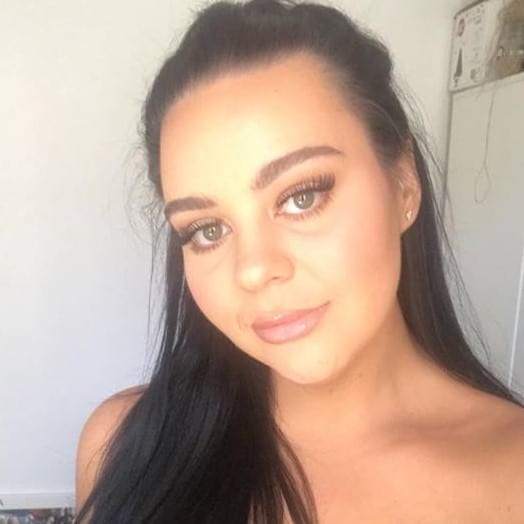 A coffee addicted, YouTube obsessed Libran, I absolutely live and breathe all things beauty! I love to try new products and find myself switching things up regularly, as I continue on my ultimate quest to find the perfect flawless base and skin-care regime.