New to LOOKFANTASTIC, Biologi bridges the world of cosmeceuticals and clean, plant-based skincare. Pioneers of the only 100% active organic plant serums in the world, their innovative approach to skincare has proven to deliver incredible results. Excited yet? We have rounded up the very best of the brand to help you discover the right Biologi product for your needs.
Looking for that all-day glow? The Bd Luminosity Face Serum is 100% active and purely potent. This powerhouse serum is perfect for creating a luminous and even skin tone. Made from pure Davidson Plum extract this serum targets acne and breakout prone skin giving you unparalleled cellular skin renewal from the inside out.
In a world‐first, the Bc Refresh Cleanser is a 100% active and natural cleanser that harnesses the untouched power of Soapberry extracts to gently wash away dirt, pollutants, and impurities from the skin's surface. It's a winner for all skin types!
This potent Bk Rejuvenation Eye Serum does double duty.  Both an effective eye serum and full‐face Vitamin C serum, this natural and stabilised 100% active Vitamin C serum is perfect for anyone concerned with anti-ageing, pigmentation or redness.
Biologi's best-seller Bf Restore Face & Body Serum is a gentle, soothing and repairing multi-use serum that contains beneficial photoactives. Use this multi-tasker on both the face and body to leave the skin feeling incredibly hydrated and soft while restoring the skin's barrier function.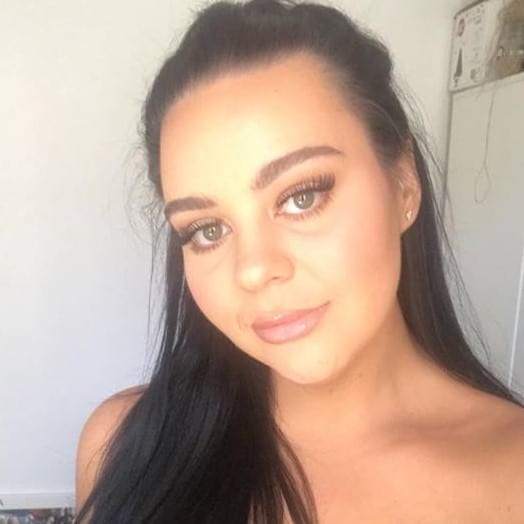 A coffee addicted, YouTube obsessed Libran, I absolutely live and breathe all things beauty! I love to try new products and find myself switching things up regularly, as I continue on my ultimate quest to find the perfect flawless base and skin-care regime.