From their ultra-luxe packaging to the fact that their entire range of skincare is plant-based-- it was love at first site (and smell) when we tried the SALT BY HENDRIX range.
Crafted with the highest quality natural ingredients, SALT BY HENDRIX is dedicated to creating simple yet effective skincare that's kind to the face, body and the environment.
To top it all off this beautiful brand was founded somewhere very close to our hearts (and our office) Sydney, Australia.
Keep reading to discover our top picks from SALT BY HENDRIX, the brand that was created to nurture both the skin and the soul.
Like what you've seen of SALT BY HENDRIX so far ?? Shop their entire range here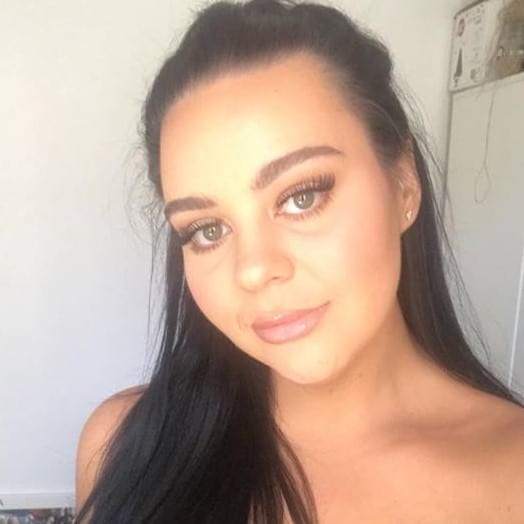 A coffee addicted, YouTube obsessed Libran, I absolutely live and breathe all things beauty! I love to try new products and find myself switching things up regularly, as I continue on my ultimate quest to find the perfect flawless base and skin-care regime.