A chic salon, vegan treats and fresh-pressed juice. This could only mean one thing... We spent some time with Pureology!
If you haven't tried their range of 100% vegan shampoos, conditioners, masks and styling products- both you and your hair are missing out! From their innovative anti-fade formulas, to their invigorating scents and commitment to sustainability, it was so easy to fall in love with the Pureology range.
We're super excited to announce that the range we know and love just got a little bigger. Pureology have recently introduced two new products into their styling range, and we were lucky enough to see them in action. Keep reading to discover more!

Beauty Writer Iantha Yu, rocking her effortless, beachy Pureology-styled waves.
What does it do? The Wind Tossed Texture Finishing Spray was designed to create texture and volume without weighing the hair down. It works to add movement to the hair, while enhancing body and shine.
How to use it: Hold 10-15cms from the hair and mist throughout dry hair for effortless texture and movement.
Ingredients to love: Sunflower Seed Extract adds shine without adding weight.
Pureology Educator Chad Wiji says: 'gives all of the volume without the effort. Helps you achieve a textured look without leaving the hair feeling hard or crunchy'.
What does it do? The On the Rise Root-Lifting Mousse is a medium control directional mousse, which gives all-day volume and shine.
How to use it: Separate wet hair in 2-4cm sections and add product at the roots for maximum lift and volume.
Ingredients to love: Vegetable Protein adds lift and volume without buildup on the scalp.
Pureology Educator Chad Wiji says: 'gives a beautiful, second day finish. Perfect for effortless, beachy texture'.
The Pureology AntiFade Complex
Both products feature antioxidants as well as full spectrum UVA/UVB sunscreens to help protect coloured hair, while retaining that salon-fresh look and feel.
More Pureology products we love
Pureology Hydrate Shampoo

Pureology Shine Bright Taming Serum 118ml

Pureology Style + Protect Refresh and Go Dry Shampoo 3.4oz
Pureology Purify Shampoo (250ml)

Pureology Hydrate Air Dry Cream 150ml

Pureology Colour Fanatic Instant Deep-Conditioning Mask 150ml
Like the look of Pureology? Discover their entire range here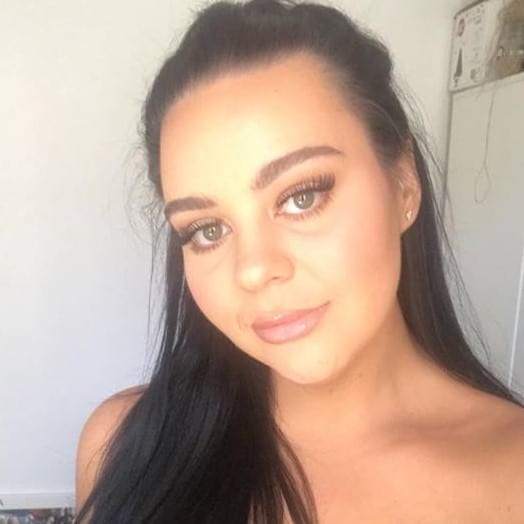 A coffee addicted, YouTube obsessed Libran, I absolutely live and breathe all things beauty! I love to try new products and find myself switching things up regularly, as I continue on my ultimate quest to find the perfect flawless base and skin-care regime.