Here are the best skincare products for dull or dry skin. From cleansers and exfoliants to moisturisers and lotions, there's a perfect match for everyone.
How to renew dry skin
The changes in season often catch us by surprise. It's easy to get comfortable with your cool-weather skincare routine and hope that it continues to take care of your complexion all year 'round, but as the climates change, we often forget that our skin has different needs with each new month and season. Dry skin is easy to combat but it requires commitment!
Consider these quick skincare swaps for a refreshed and healthy complexion. Small changes applied daily go a very long way.
1. Switch to a light moisturiser with SPF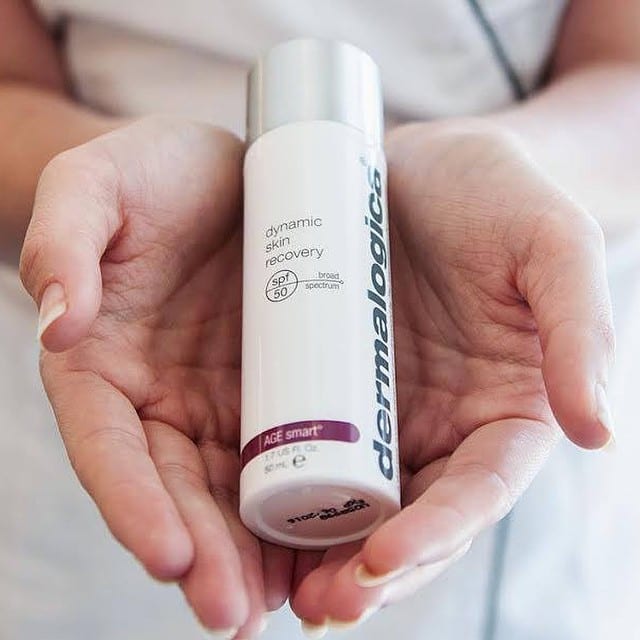 Perfect for daily use and as a makeup base, choose a lightweight formula that doesn't clog up your pores and is easy to wear all day. We highly recommend this for anyone who is naturally prone to dry skin throughout the year.
Explore the latest moisturisers here.
If you're suffering from skin discolouration and hyperpigmentation, learn more about it here:Related Post: Turn Back the Clock on Hyperpigmentation and Sun Damage
Dermalogica Dynamic Skin Recovery SPF50 50ml

Skinstitut Age Defence SPF 50+ 75ml

asap moisturising daily defence SPF50+ 100ml
2. Exfoliate!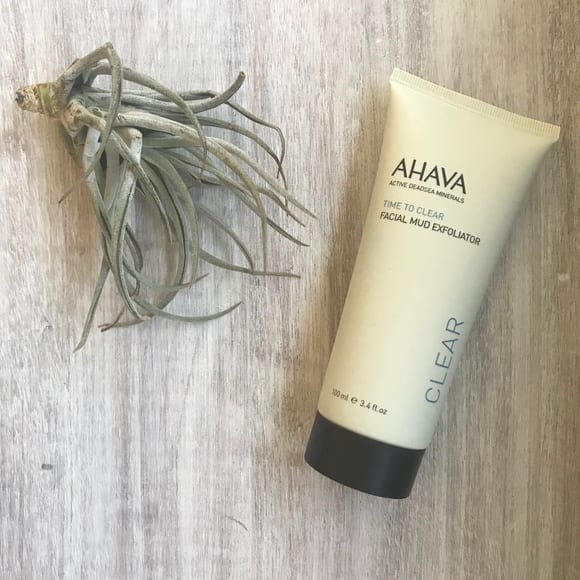 We can't stress this enough. Dead skin cells can often give off the appearance of a dull and dry complexion, when in fact you have bright new skin waiting to be uncovered!
Shop our full range of exfoliants.
AHAVA Facial Mud Exfoliator 100ml

EmerginC Micro Scrub 125ml

NUXE Gelee Exfoliante Douce - Gentle Exfoliating Gel (75ml)
3. Invest in a night cream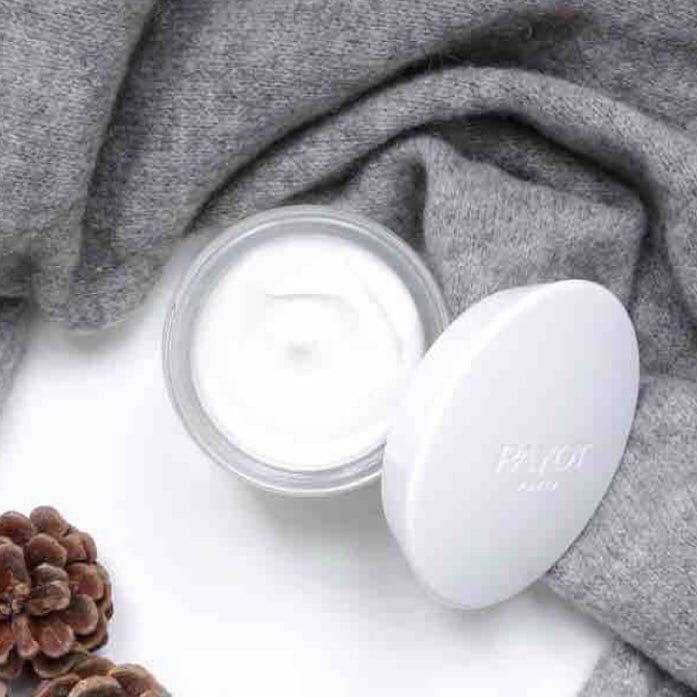 The skincare you leave on your face and body at night works while you sleep to revive tired skin and keep moisture levels at bay. We've tried way too many evening treatments to count, but these are our five-star favourites.
PAYOT Nourishing and Restructuring Cream for Dry Skin 50ml

philosophy Anti-Wrinkle Miracle Worker Night Line-Correcting Overnight Cream 60ml
4. Give your hands and feet some love
Through the colder months, we keep our hands and feet in thick Winter gloves and boots for extended periods of time; as a result, they don't get the care they deserve. The heels of our feet are especially susceptible to "crusting" and dryness.
Before applying your (new) skincare, ensure your hands and feet are washed thoroughly and patted dry with a soft towel. Your manicures and pedicures will also stand out and look healthier!
Discover our selection of bodycare products.