International Women's Day (March 8th) is a globally recognised day focused on celebrating the social, economic, political and cultural achievements of incredible women. The day also aims to accelerate gender parity with this year's campaign theme #BalanceforBetter. Get involved in International Women's Day by participating in or volunteering at these events around Sydney, as we call for a more gender-balanced world!
UNSW International Women's Day Breakfast by The Division of Equity Diversity & Inclusion
This year, The University of New South Wales is hosting a breakfast event on campus featuring The Honourable Margaret Beazley AO QC, Governor-Designate of New South Wales, who is assuming the role of Governor in May 2019.
Hosted by a number of incredible women including, Professor Eileen Baldry (Deputy Vice-Chancellor Equity Diversity and Inclusion), you're sure to leave this event feeling motivated and inspired.
When: Fri, March 8, 2019
8:00 am – 9:30 am
Where: Leighton Hall
John Niland Scientia Building
(Map reference: G19)
UNSW Kensington Campus
Cost: Free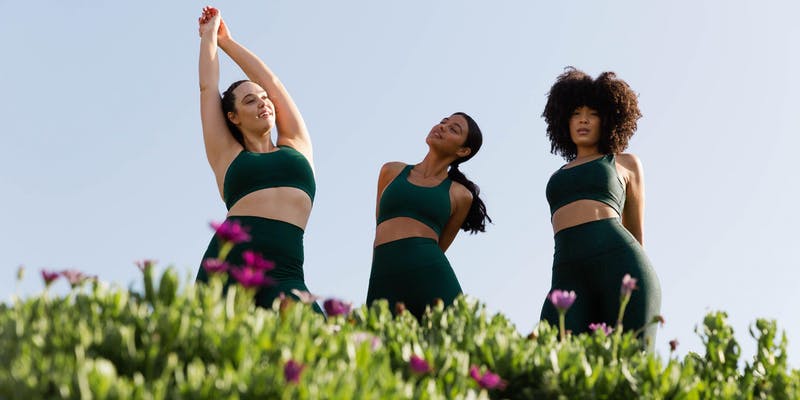 Enjoy a yoga class  while you support a fantastic cause by Bondi-based label Nimble Activewear and One Hot Yoga.
You'll also be spoilt with a $20 Nimble Activewear voucher as well as refreshments and treats from local, organic brands. 100% of the ticket proceeds from this event go to i=Change, a charity that supports organisations empowering women around the globe.
When: Sat, 9 March, 2019
12:00 pm – 1:15 pm
Where: One Hot Yoga & Pilates
34 Kellett Street
Potts Point, NSW 2011
Cost: $10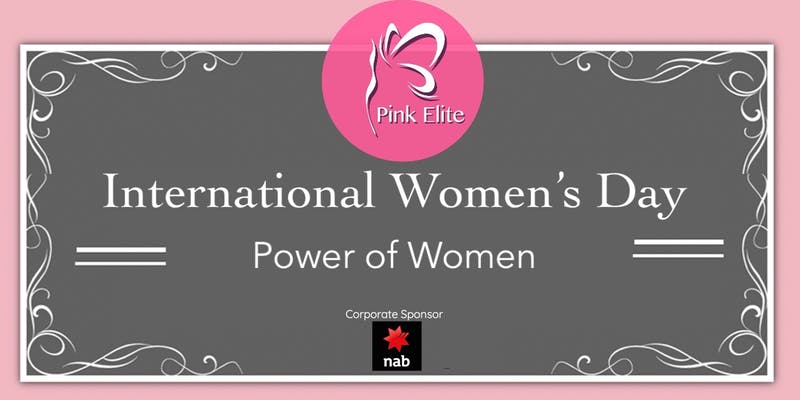 Get inspired this International Women's Day as you listen to the experiences had by outstanding women including, Janelle Weissman, Executive Director, UN Women Australia.
The event speeches will be followed by a cocktail party and networking opportunities.
When:  Thu, March 7, 2019
6:00 PM – 8:30 PM
Where:  The Zenith Theatre
Corner of Mcintosh St & Railway Street
Chatswood, NSW 2067
Cost: $35
This incredible morning was created to empower women who are either homeless, disenfranchised, victims of domestic violence or struggling in general.
Support the Girls was created to provide women with complimentary underwear, bras, toiletries and pampering in order to give them a sense of dignity and respect. The event is also focused around the idea of women supporting one another.  All services are donated freely by wonderful women in the community so get in touch below if you'd like to volunteer in any way!
When: Sat, March 16, 2019
10:00 AM – 2:00 PM
Where:
St Peters Town Hall
39 Unwins Bridge Road
Sydenham, NSW 2044
Cost: Free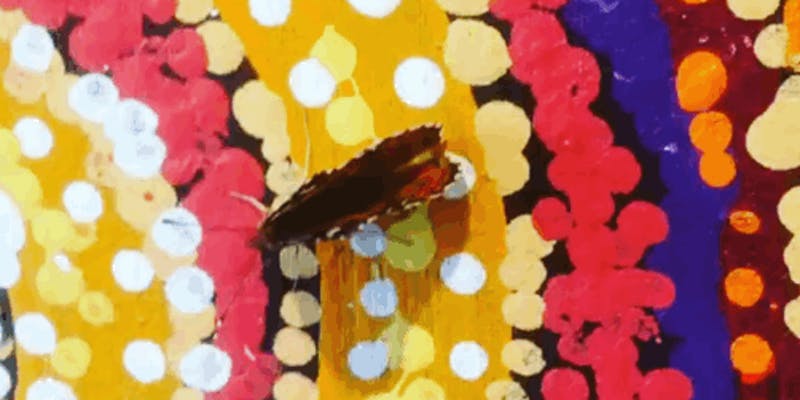 In conjunction with International Women's Day and Art Month 2019, Cooee Art presents Women In Colour. Cooee's Art Director, Mirri Leven has selected artwork created within Indigenous communities across Australia, in order to provide an insight into the concerns, responsibilities and lives in general of female Indigenous artists in contemporary Australia.
When: Fri, March 8, 2019
6:00 PM – 8:00 PM
Where: Cooee Art Gallery
326 Oxford Street
Paddington, NSW 2021
Cost: Free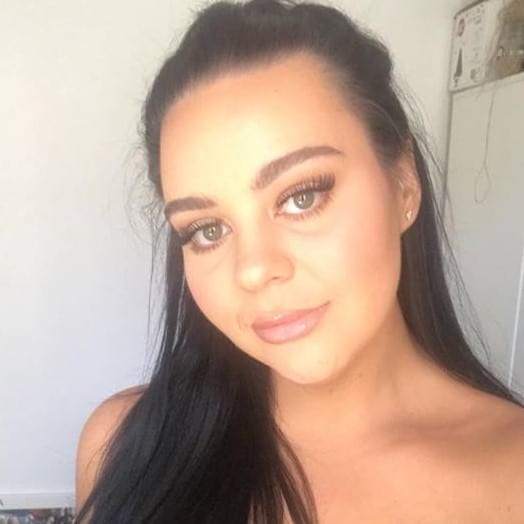 A coffee addicted, YouTube obsessed Libran, I absolutely live and breathe all things beauty! I love to try new products and find myself switching things up regularly, as I continue on my ultimate quest to find the perfect flawless base and skin-care regime.