International Women's Day is almost upon us. A day created to celebrate the achievements, power, wit, beauty and resilience of incredible women, March 8th is an empowering day for females across the globe.
lookfantastic houses some incredible female-founded brands and what better way to celebrate International Women's Day than to chat to these fearless females about their biggest influences as well as some of the issues that are faced by women today.
Fearless females that founded some of our favourite brands
Nadine Monley, Founder and Managing Director- Beauty Dept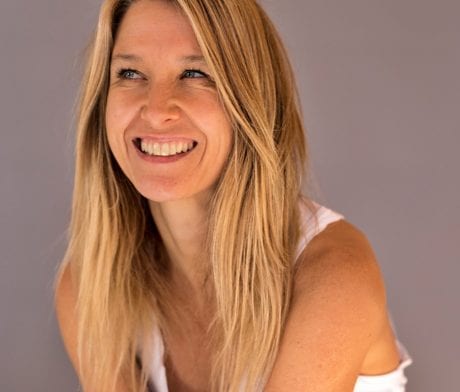 Who is your biggest female influence?
Without a doubt, my mentor and business coach Vashti Whitfield has been my biggest influence to date – male or female! She has opened my eyes, and helped me to acknowledge myself as a powerful woman.  It's amazing how the support, guidance and belief of one woman has given me the confidence and direction to go after what I want from life. She's also made me realise that reaching out to people you are inspired by, and recognise your own value, can create life opportunities that you never thought possible. She is an amazing and inspiring woman who has changed the way I view the world.
What do you think is the biggest issue facing women today?
The pressure of having to wear so many hats is a huge pressure for lots of women. Juggling the enormous tasks of being a provider, supportive partner as well as upholding a happy, nourished family life is a perfect example. The expectations are enormous. We are strong and capable of achieving so much though, and I truly feel it's an exciting time to be a woman in this world. We're moving forward in so many ways, and making a difference with everything we achieve.
Read more about Nadine and her brand, Beauty Dept here.