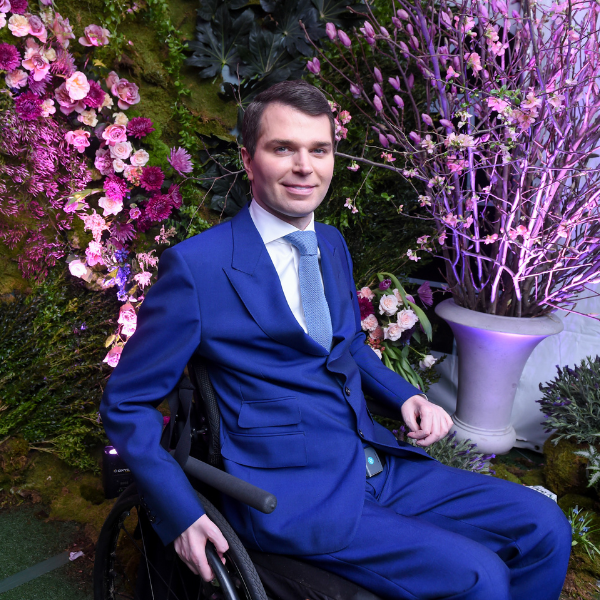 ABOUT CLARK'S BOTANICALS
Francesco Clark was 24 years old with a promising career at Harper's Bazaar when his entire world was turned upside-down. On June 1, 2002, Francesco dove headfirst into a swimming pool and crashed into the bottom. He became paralyzed from the neck down. Surgeons told his parents, "he will never breathe, talk or move his arms (on his own) - and forget about his legs."
His skin, now permanently impacted, was prone to breakouts, dry patches, and redness, creating a perfect storm of ongoing ailments. Francesco enlisted the help of his father, a medical doctor trained in homeopathy, toheal his skin.
Fast forward to today and the newClark's Botanicals: the mosteffective clean skincare brand with a foundation inholistic self-care andwellness.This is what beauty means to us: the transformative nature of how a small, positive change in the way you treat yourself each day can create a foundation for self-fulfillment and empowerment.

Clean, innovative and clinically proven, the Clark's Botanicals brand has a legacy of resilience and a commitment to empowerment: our goal is to help you look as radiant as you feel.

SHOP THE RANGE