NAT. Skincare are a salon brand with a difference. Each of their formulas has been lovingly made in Australia using only the best natural ingredients, meaning they are suitable for all skin types. Whether you're in need of a new cleanser, moisturiser, serum or mask, NAT. Skincare have you covered with their botanical formulas.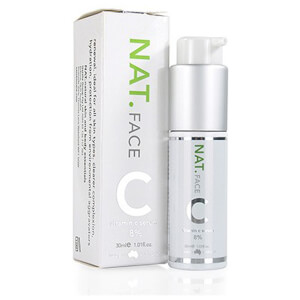 NAT. Vitamin C Serum
20% off Selected Products
Discount has been taken from RRP. Offer valid for a limited time only.
Shop 20% off