HOW TO USE BRUSHES & SPONGES TOGETHER
"Hi, we're the Chapman sisters, makeup artists, vloggers, bloggers, beauty bootcamp instructors, moms and more! As professional makeup artists, we know great artistry is only as good as your techniques and tools. We're thrilled to have teamed up with Real Techniques to bring women high-tech tools that deliver high-definition results, alongside tutorials packed with techniques you can use to boost your look." Sisters Sam and Nic Chapman are the stars of the UK's No. 1 YouTube Beauty channel, Pixiwoo. The sisters have a combined 30 years of experience, both starting their careers as makeup artists soon after their sixteenth birthdays, working countless fashion shows, red carpets, editorials and collaborating with some of the top fashion photographers and magazines in the world. In 2008, Sam and Nic launched the Pixiwoo YouTube channel where they offer tips, tutorials and advice to women around the world on how to achieve the best and hottest looks. Sam and Nic live outside of London, England. Both sisters have two children.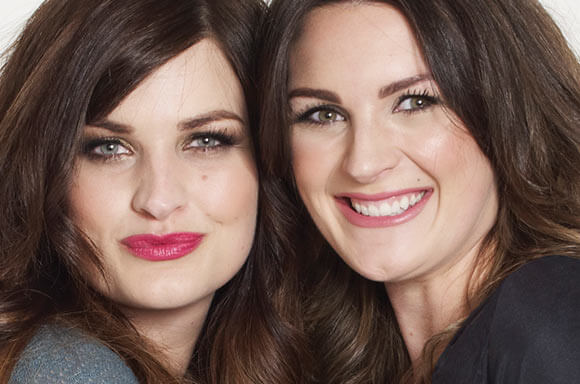 ABOUT REAL TECHNIQUES
In 2011, the Real Techniques brush collection was launched. Unbelievable brush quality was paired with professional, interesting, fun education from Sam and Nic. Today, the brand has taken off in the US, UK, and around the world. Sam and Nic continue to grow as top makeup artists, writing columns for national magazines and newspapers, appearing on major network television as beauty experts, and editing their own digital magazine. Through Real Techniques, women everywhere are transforming their makeup routines, and themselves, with the approachable expertise, friendship, and tools from Sam & Nic.
Shop All