SUMMER ESSENTIALS
Stay protected in the warmer weather with our collection of summer essentials including hair protection, sun protection and makeup must-haves.
Looking for something in particular? Browse our curated edits of the best in Summer beauty, so all you need to worry about is your adventures.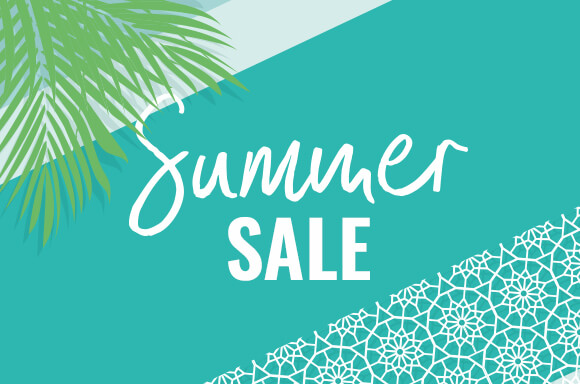 The Summer Sale
Save up to 50% in the lookfantastic Summer Sale including brands such as La Roche Posay, ghd and Redken.
SHOP NOW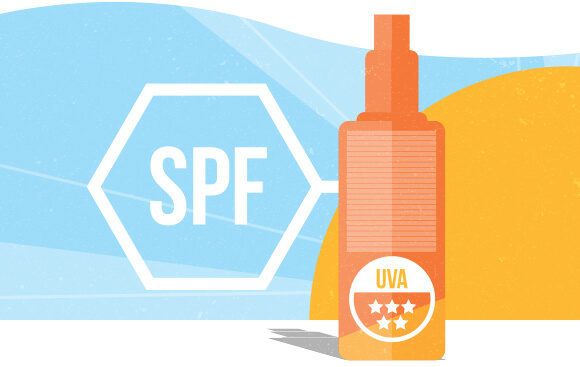 5 THINGS YOU NEED TO KNOW WHEN CHOOSING AN SPF
Summer is on it's way and everyone is starting to think about sun protection. 
We've gathered everything you need to know about suncare - from what SPF level you should choose, to what the best sunscreens for sensitive skin. 
This is your ultimate guide to SPF.
READ MORE