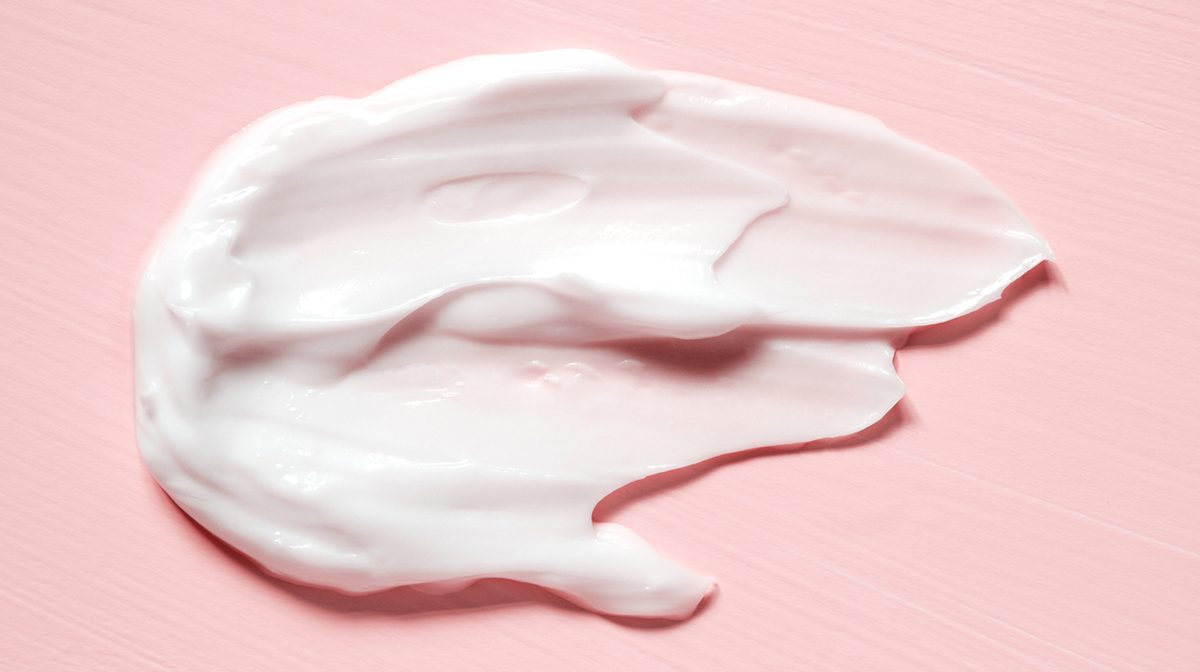 Wanting to find out more about sensitive skin? We're here to break it down for you and to give some of our top product picks!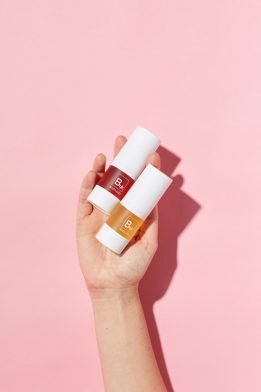 Discover our edit of the top Biologi skincare products and why you need them.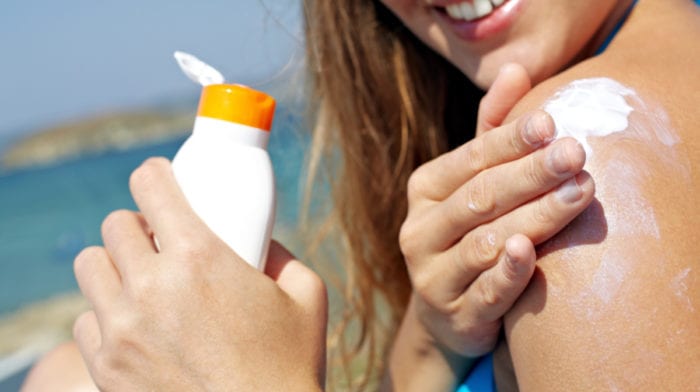 SPF is a summer necessity -- no arguments! If you're on the hunt for the perfect sunscreen, here are a few things you should take into consideration.
---
Our editors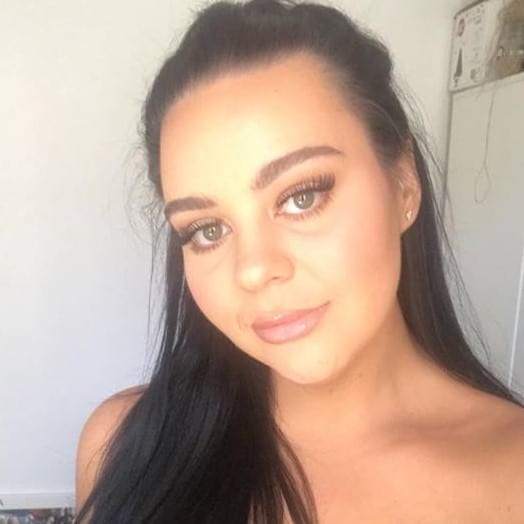 Beauty Editor