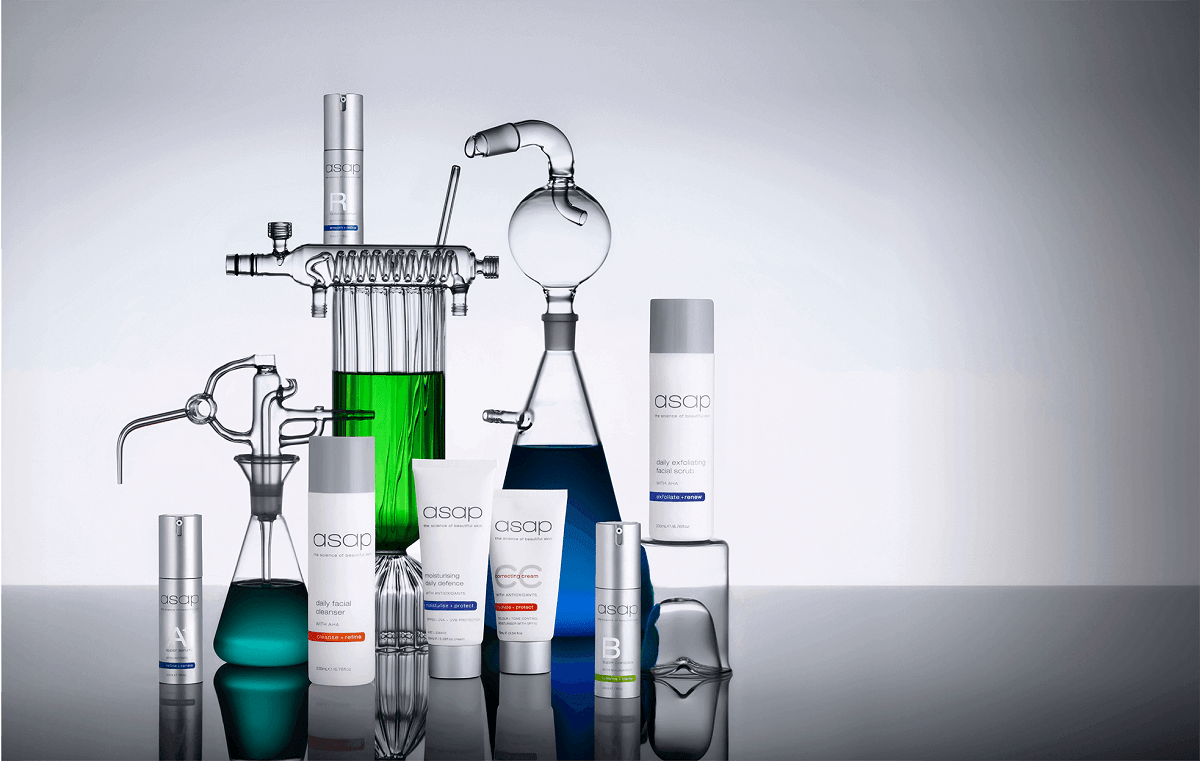 Discover
The best asap skincare products 2022
From anti-ageing serums to gentle cleansers and hydrating moisturisers, discover the best asap skincare products 2022 and find out why they're loved by lookfantastic Australia customers.
Advice
OLAPLEX 101
Take a seat, OLAPLEX class is now in session. We've created a guide for the OLAPLEX newbie, breaking down each of our products and how they help your hair.
Advice
Skinimalism with Cinch
It's a rather new term which has risen to popularity over the past year however, it's something that Cinch Skin has been living and breathing since its inception. 'Skinimalism' quite simply, refers to reducing your skincare and re-defining your make-up routine to show appreciation for your natural self – hello natural glow!