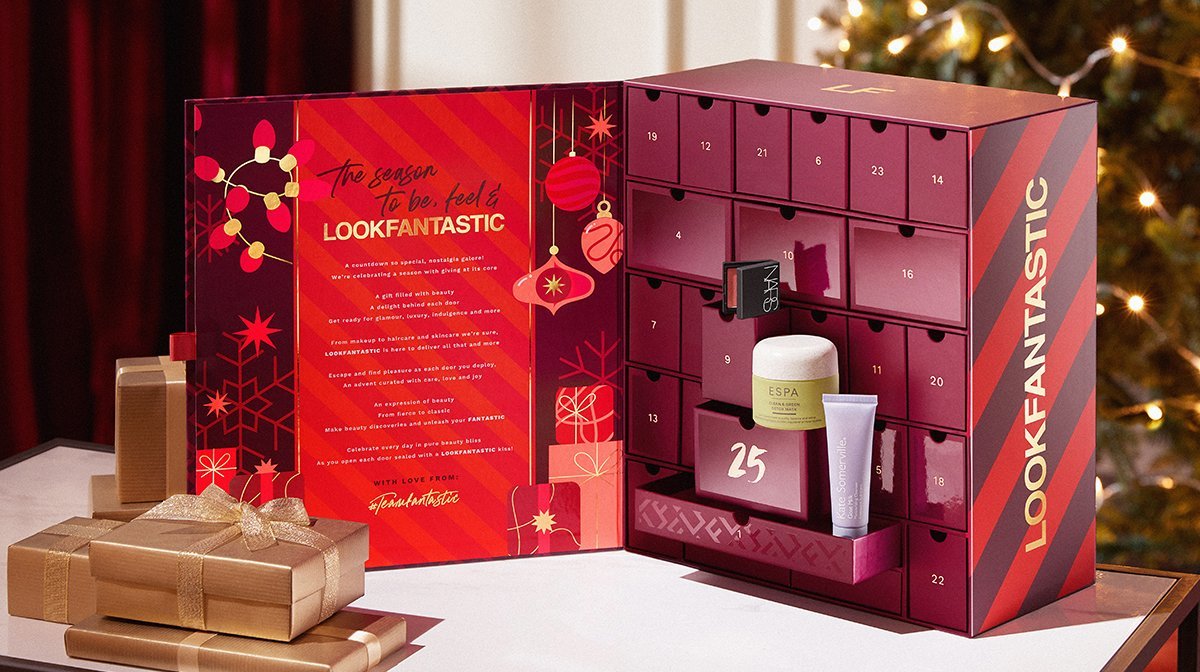 THE LOOKFANTASTIC ADVENT CALENDAR IS BACK AND BETTER THAN EVER…
Take a seat, OLAPLEX class is now in session. We've created a guide for the OLAPLEX newbie, breaking down each of our products and how they help your hair.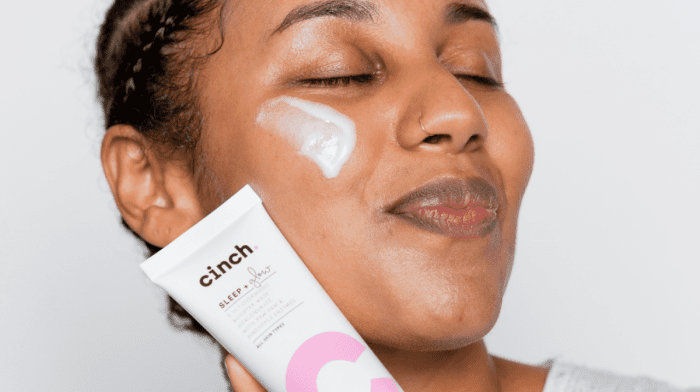 It's a rather new term which has risen to popularity over the past year however, it's something that Cinch Skin has been living and breathing since its inception. 'Skinimalism' quite simply, refers to reducing your skincare and re-defining your make-up routine to show appreciation for your natural self - hello natural glow!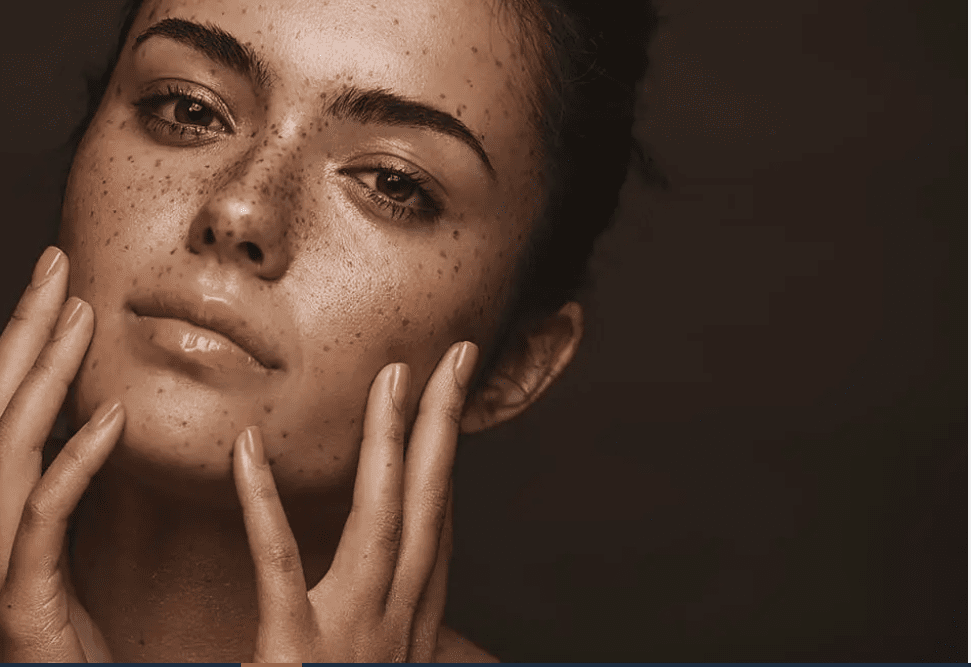 Oily, greasy skin. It can look as horrible as it feels. This type of skin can stem from poor diet, your environment, genetics and even some forms of medication. Luckily, there are changes which we can make that negate the problem. One of the easiest, most convenient oily skin combatants are serums which we can apply daily. Here we look at ten of the best.
---
Our editors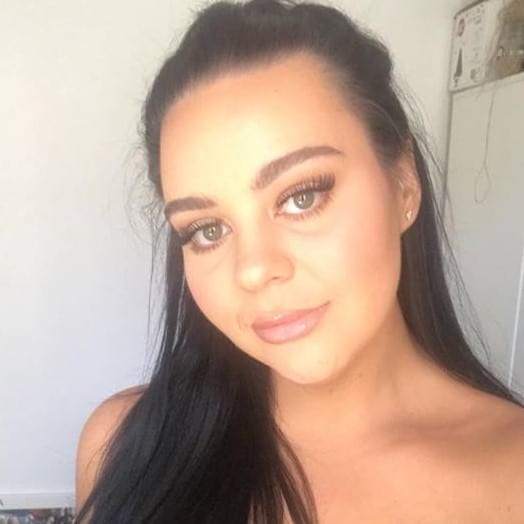 Beauty Editor