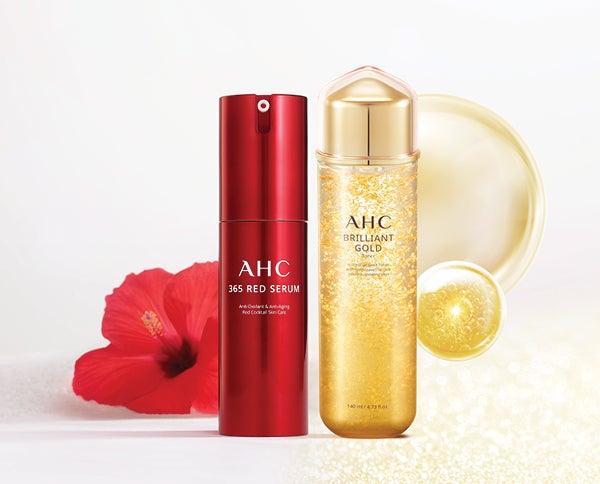 CLINICALLY TESTED ANTI-AGING
Discover AHC aesthetics-based, clinically tested skincare ranges formulated to return a youthful glow to skin.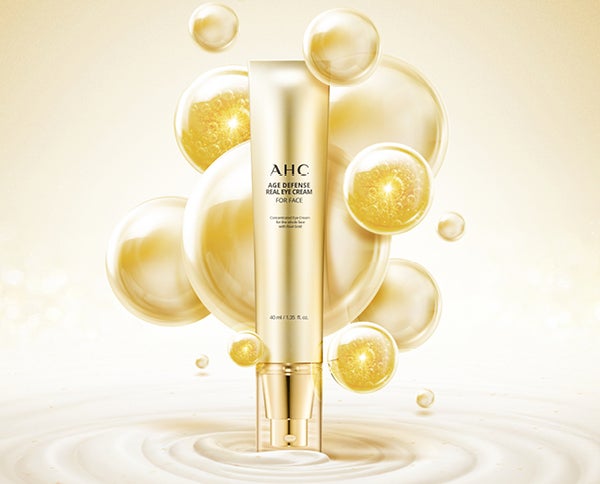 THE EYE CREAM FOR FACE PHENOMENON
In Korea there is one sold every three seconds. This 2-in-1 anti-aging eye cream works for the whole face delivering multi-functional skincare with proven benefits.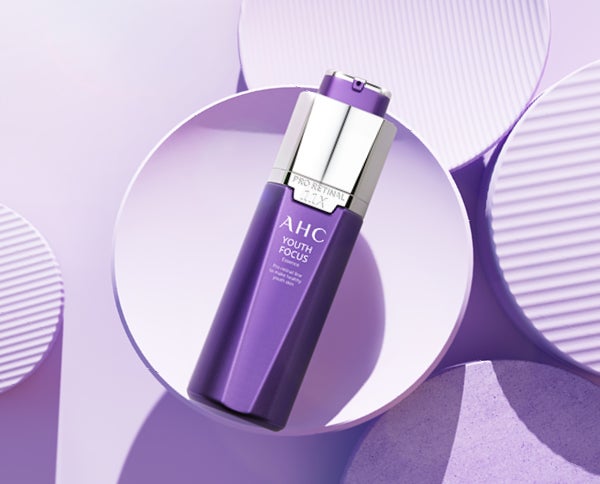 FOR HEALTHY YOUTHFUL SKIN
AHC exclusive PRO RETINAL 11X™ complex and advanced delivery system combine with key natural ingredients to improve skin elasticity and hydration for healthy, youthful skin.
HIGH IMPACT HYDRATION FOR RADIANT SKIN
Discover AHC exclusive, aesthetic-based hydrating formulations plus advanced delivery technology to target hydration for dewy, radiant skin.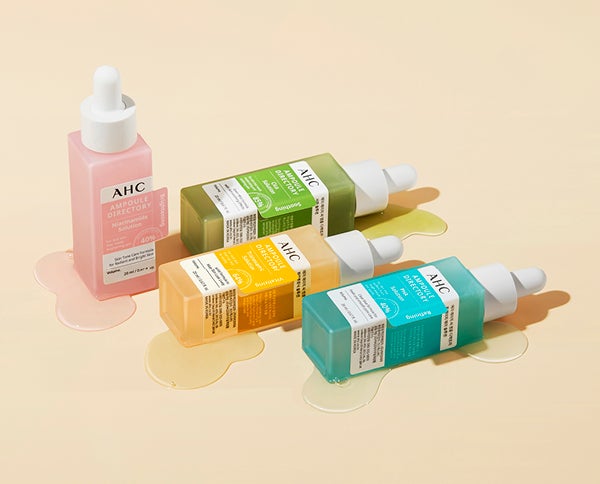 HIGHLY CONCENTRATED SKINCARE SOLUTIONS
Undiluted solutions formulated with patented ingredients + AHC smart delivery system provide a powerfully effective at-home treatment for daily skincare concerns.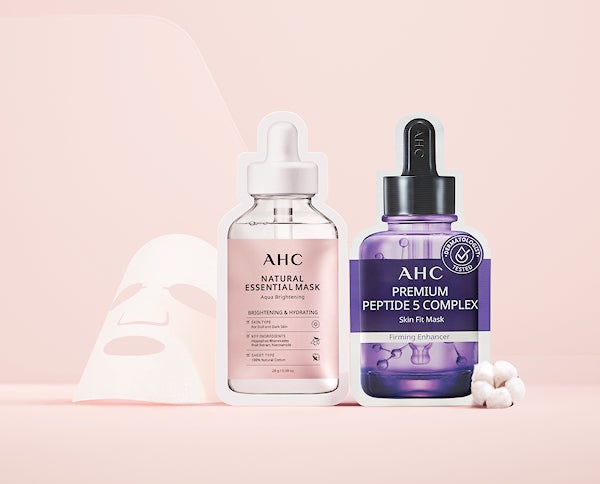 ONE AMPOULE OF SERUM IN EVERY MASK
The AHC range of premium masks are formulated with one ampoule of serum to offer next-level mask care.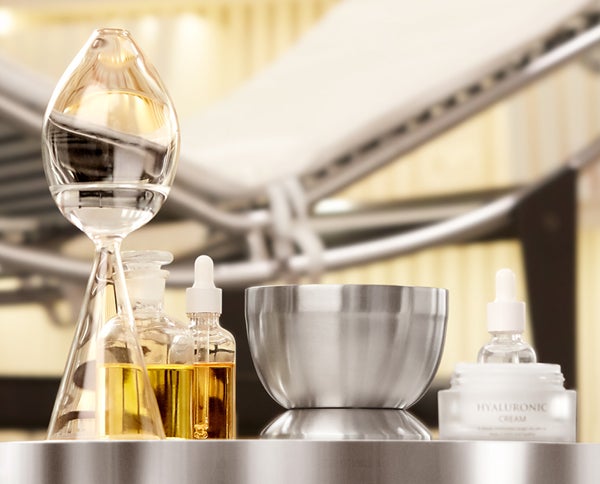 ABOUT AHC
Inspired by best-in-class skincare provided in private aesthetic and dermatological clinics, AHC developed its professional skincare line, where it became the #1 brand in Korea. Through word of mouth and glowing reviews customers began to request AHC solutions as part of their daily skincare ritual. Born from the aestheticians table were a portfolio of high quality, easy-to-use skincare solutions formulated and clinically tested to visibly transform skin with an aesthetic glow and enhance the beauty we were born with.
Each AHC product promises professional-like results from highly concentrated, nutritious-rich, safe formulations, in an at-home solution and a commitment to educate on massage rituals to boost results and inspire women to become their own self aesthetician.
SHOP THE RANGE