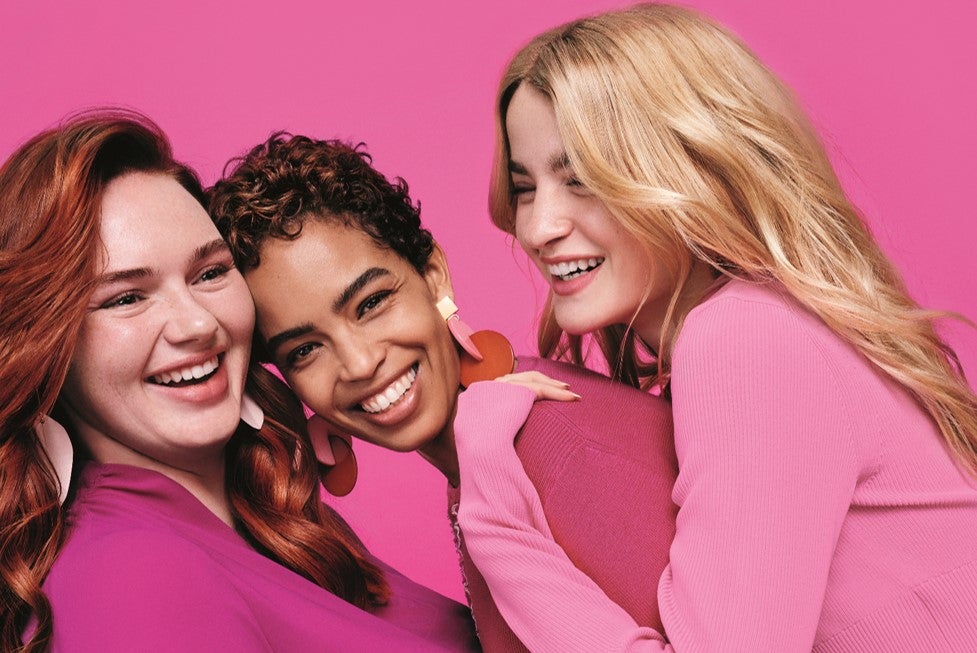 ABOUT THE BRAND
As the most inclusive brand in the professional industry, Matrix strives to be uplifting and uncomplicated, creating simple solution for every hair challenge. Our range of specialty shampoos, conditioners, treatments and styling products make even the most advanced looks accessible and user friendly.
An industry leader, Matrix has been trusted by salons and hairdressers around the world for over 40 years. American in origin but global-minded, Matrix have a design team who travel the world to stay ahead of the pack – bringing in the latest hair trends, tips and techniques direct to you.
At Matrix, everyone is welcome. Every hair type, every human.
SHOP NOW