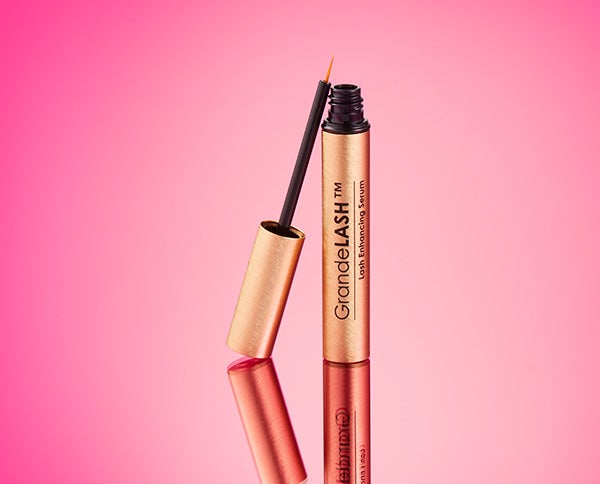 Lashes
Forget falsies & forgo the lash extensions. Achieve voluminous & natural long lashes with our lash-enhancing serums, primers & mascaras. Perfect for creating luscious, thicker looking lashes over time, our eyelash products are created with a special blend of conditioning peptide products that promote lash health.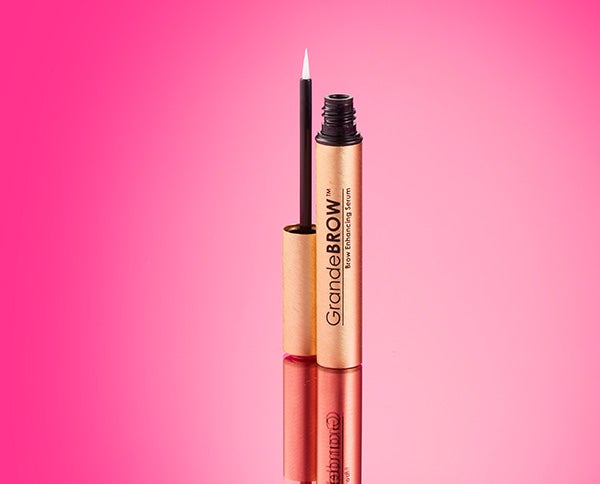 Brows
Wishing you had fuller, thicker brows? Our GrandeBROW serums and GrandeBROW-FILL gel help naturally enhance brow hairs to appear thicker & more defined. Formulated with naturally conditioning ingredients, our eyebrow enhancers will not only help boost your brows' appearance, they will condition & strengthen brow hair as an added bonus.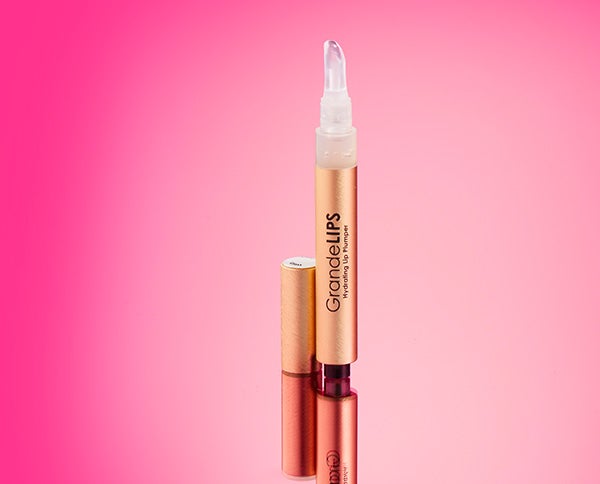 Lips
Create natural, full lips with our line of lip products designed to give you a plumper pout instantly, without the harsh tingling. Infused with natural ingredients to help increase lip volume, our lip plumper products are both hydrating & made cruelty-free.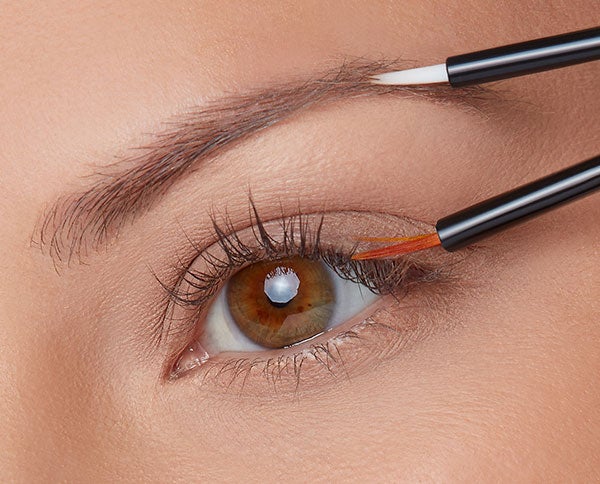 ABOUT GRANDE COSMETICS
Grande Cosmetics is a cult favourite beauty brand with breakthrough, salon-service inspired DIY formulas that empower women to embrace their own natural features. With a product line inspired by transformations of all kinds & over 90 industry award wins, we're on a mission to encourage everyone to live large & embrace their most authentic selves. Specifically, we specialize in powerful serums & skincare-infused cosmetics that give you bigger, bolder looking lashes, lips, brows, & hair.
Grande Cosmetics' very first product was GrandeLASH-MD—a revolutionary lash enhancing serum that gave people longer, thicker looking lashes. From there, the serum caught on like wildfire and garnered a cult-following. Since 2008, we've transformed millions of lashes & are proud to say that we are America's #1 Lash & Brow Serum Brand* today.
What makes us different? We create beauty campaigns that follow along with, & feature, real women of all ages and backgrounds on their Grande journeys to enhance their lashes, lips, brows and hair & conquer their most frustrating beauty concerns in a true-to-Grande, DIY fashion. All while fostering a sense of self & authenticity along the way (without prescriptions, falsies, injections or bank-busting investments). Our hope is to break down beauty barriers & allow you to access both meaningful inner and outer transformations.
SHOP THE RANGE