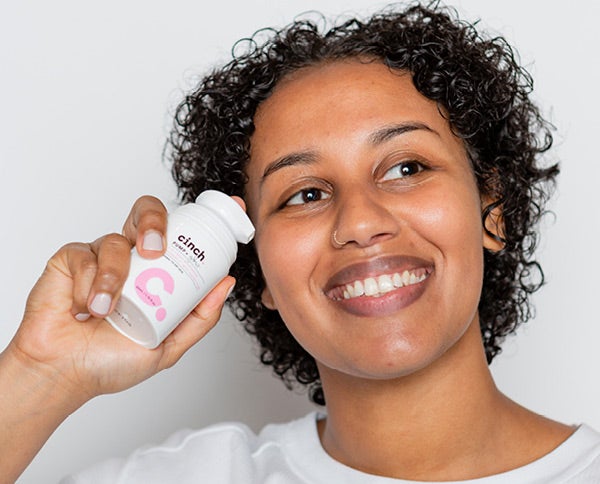 ABOUT CINCH
At Cinch we want to keep things simple, but also keep it classy. That's why we've created a fuss-free 2-step beauty routine with sophisticated formulations and highly effective clinically proven ingredients that will actually make a difference to your skin.
Cinch Founder Renee spent 20 years in the beauty industry before having her son, and it was then she realised that despite the thousands of products available, there were none which spoke to her specific needs. She didn't have time for complicated, 10-step skincare routines, what she needed was a minimalist beauty routine that delivered results.

Driven by innovation and efficacy, she wanted her products to be uncomplicated to use, but effective in their formulations. The product needed to contain clinically proven ingredients and be multi-benefit, easy-to-use and inclusive. Enter: Cinch.
SHOP THE RANGE