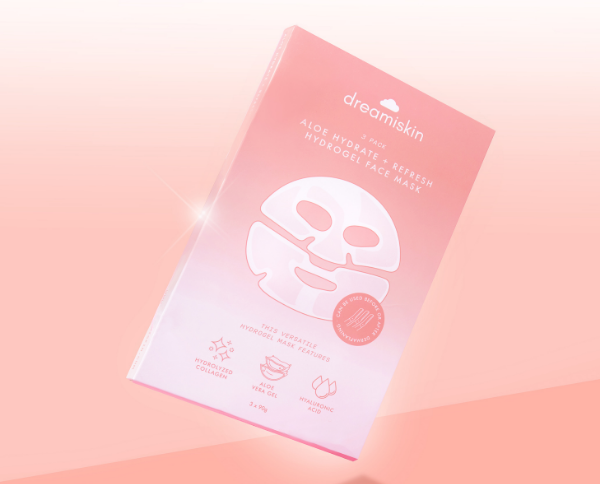 NEW IN: HYDROGEL MASK
The brand new Aloe Hydrate + Refresh Hydrogel mask has just landed to enhance your results before and after using the Dreamiskin Eco-friendly Derma Razor. This luscious, thick mask comes in a 3 pack of 2 pieces, to ensure all areas of the face achieve maximum hydration. The 3 key ingredients of Aloe Vera, Hydrolyzed collagen and Hyaluronic acid are set to give the ultimate glow.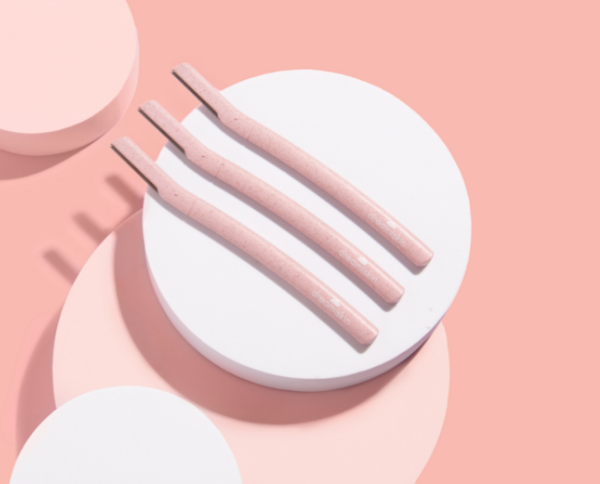 DERMAPLANE
Explore the beauty razor that has gained hundred's of 5 star reviews across the globe. The beginner friendly Eco-friendly Derma Razor is a must have in every beauty routine, loved by women for its instant results, the japanese stainless steel blade with protective teeth and anti-slip handle make, saying goodbye to peach fuzz and dead skin cells so effortlessly without any pain.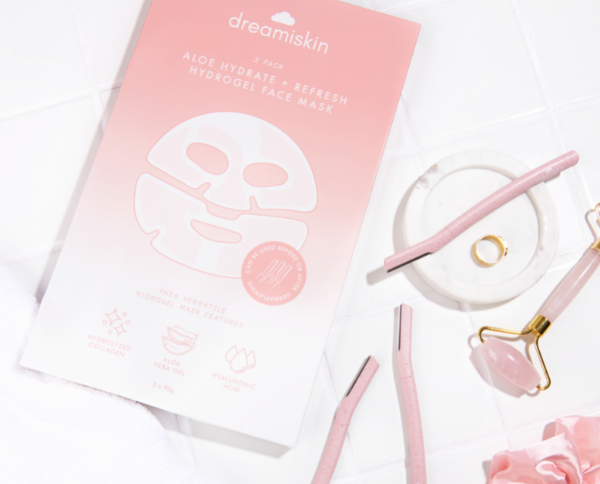 SHOP ALL
Get salon-like results in the comfort of your own home when using both the Aloe Hydrate + Refresh hydrogel mask alongside with the Eco-friendly Derma Razor made for dermaplaning at home. This is the perfect pair to get you glowing!