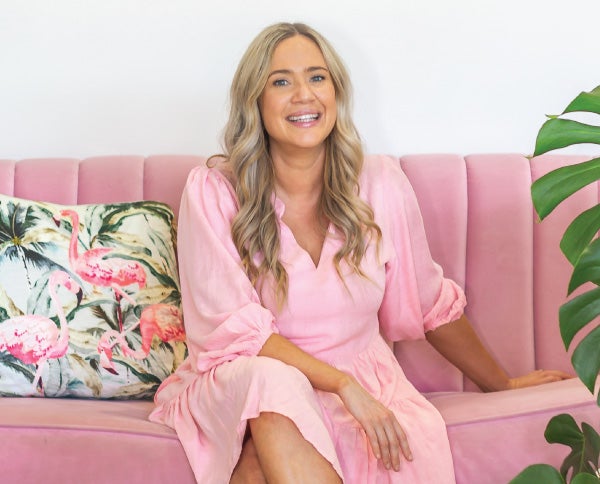 ABOUT TRIBE SKINCARE
Formulated specifically for sensitive skin, the entire Tribe Skincare range is super gentle, yet packed with 'actives' and anti-inflammatory ingredients to get you amazing results, without the irritation. The entire range is all natural, vegan-friendly, made in Australia and safe for use during pregnancy and breast-feeding.
Loved by thousands of loyal Australian and New Zealand users for the incredible results, Tribe Skincare has become the trusted skincare brand for those with sensitive skin or looking for a natural, yet effective skincare range.
SHOP THE BRAND