Happy International Women's day! Today is all about celebrating the incredible achievements of women. There are numerous ways to get involved, so here are just a few of our favourite ideas to help you celebrate this important day on a personal level.
 Do something for a woman you love
Call your mum and remind her that you love her and you're thankful for everything she's done, or organise a wine and pamper night with your bestie! It doesn't have to be anything major, just a small yet thoughtful action that lets the females closest to you know that you appreciate them.
 Donate to a women's refuge
Donating funds or supplies to a women's refuge is a surefire way to make a huge impact on the life of a woman dealing with difficult circumstances. A great place to start is contacting your local women's refuge and requesting what they refer to as a 'shelter wishlist'. If you're Sydney-based, visit the Women's Community Shelters website.
 Support female entrepreneurs
Supporting female-owned brands is one of the best ways to promote financial equality, which is in line with this year's campaign theme; #BalanceforBetter. Read about beauty brands on lookfantastic that were founded by fearless females here.
 Buy something that makes YOU feel good
Have you been lusting over that stunning new eye-shadow palette? or needing to revamp your skincare regime? Spoil yourself this International Women's Day on lookfantastic with some goodies that are going to make you feel amazing- We're 110% sure you deserve it!
 Bottom Line: love yourself unconditionally! 
Women of today have a huge amount of pressure placed on them. We know firsthand how difficult it can be trying to juggle the many roles of womanhood plus trying to meet the expectations that exist of women today. Today, say no to self-doubt and instead take a few moments to reflect on your positive attributes as well as your achievements, whether they're big or small. International Women's Day is all about celebration and what better place to start than with yourself.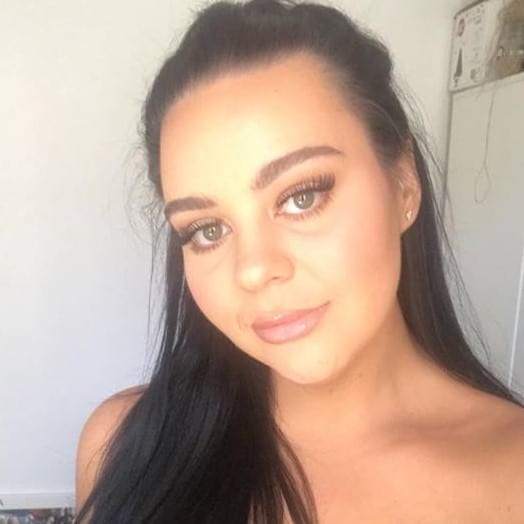 A coffee addicted, YouTube obsessed Libran, I absolutely live and breathe all things beauty! I love to try new products and find myself switching things up regularly, as I continue on my ultimate quest to find the perfect flawless base and skin-care regime.