The human body is an amazing and complex organism. If you provide appropriate fuel, it can replenish and rejuvenate itself. The founders of the Astara skin care range believe that the body works best when it is powered by raw ingredients that contain all of the vital nutrients required to support the formation and renewal of living cells.
Every item in this natural range is produced from high quality botanical ingredients. During the manufacturing process, temperatures are kept below 40.5 degrees Celsius or 105 degrees Fahrenheit to ensure that potent enzymes are preserved.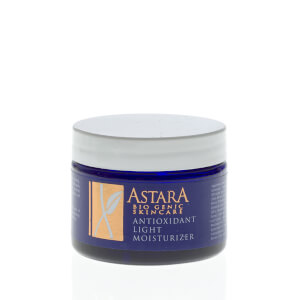 Astara Antioxidant Light Moisturizer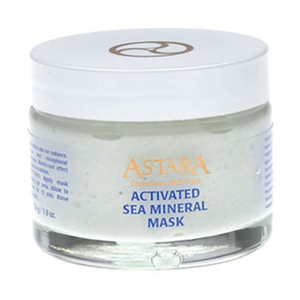 Astara Activated Sea Mineral Mask
15% off Selected Products
Discount has been applied to the RRP. Offer valid for a limited time only.
Shop 15% off