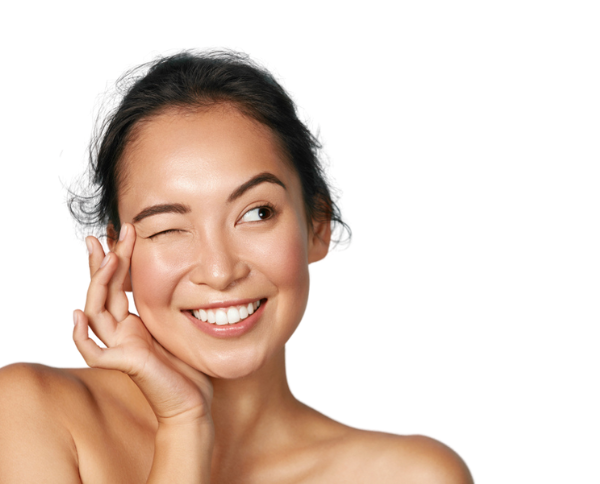 ABOUT BOOST LAB
BOOST LAB was founded by Australian skincare expert Craig Schweighoffer. With a background in science and product innovation and a strong desire to make highly efficacious hyper-targeted serums affordable, Craig created BOOST LAB. Here at BOOST LAB, we focus on simplifying what can be a complex category, by supporting customers in understanding what's right for them. BOOST LAB serums seamlessly integrate into any skincare regime.
We offer high-performance serums, formulated so that they are easy to select, play nicely with the other products you already know, use and love — and won't overwhelm your skin, your hip pocket or your brain.
Award-winning serums for everyday use, for skin all over the world.
SHOP THE BRAND