Dermablend cosmetic products were born of the desire to create a dermatologist-approved range of makeup which not only look great but help to aid in skin's healing and recovery. American dermatologist, Dr Craig Roberts, and his makeup artist wife, Flori Roberts founded Dermablend in 1981. Frustrated with the limitations of skincare products on the market at the time, the Roberts duo turned to makeup to do what skincare could not.

Combining high-performance pigments and adhering to dermatologist-recommended standards for skincare, Dermablend cosmetic products are safe for all skin types, skin tones, and skin conditions. The range includes full coverage foundation, setting powder, and compact powder foundation. So, whether your skin is undergoing recovery, or is simply sensitive or acne-prone, the Dermablend range of makeup offers you beautiful, healthy skin every day.
Dermablend: Where dermatology and makeup artistry meet. Shop the full range of Dermablend cosmetic products online at lookfantastic today.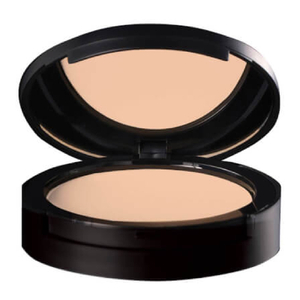 Dermablend Intense Powder Camo Foundation (Various Shades)
15% off Selected Products
Discount has been applied to the RRP. Offer valid for a limited time only.
Shop 15% off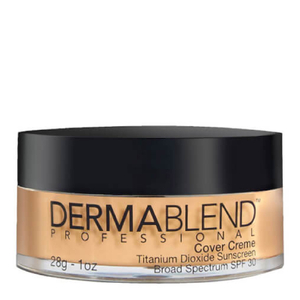 Dermablend Cover Crème Full Coverage Foundation SPF 30 (Various Shades)