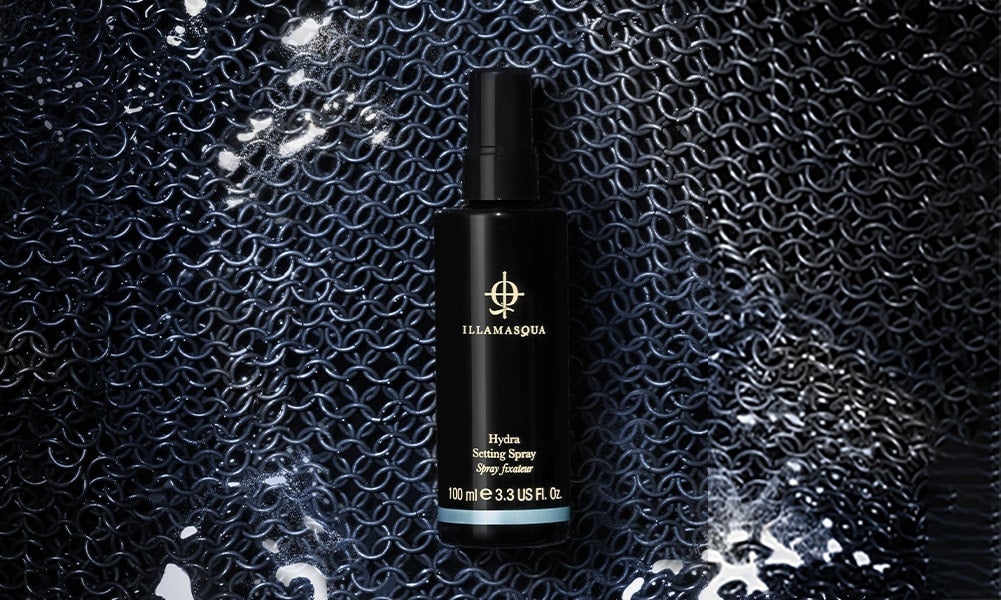 BRAND NEW TO ILLAMASQUA: HYDRA SETTING SPRAY
FRAGRANCE FREE | OIL FREE | LIGHT-WEIGHT | LOCKS IN MAKEUP | LEAVES SKIN HYDRATED

The expert formulation includes a high concentration of film formers to set makeup firmly in place, even in extreme weather conditions to ensure a long-lasting flawless finish. Infused with Pea Peptides and rich in Amino Acids, the Hydra Setting Spray will leave the skin feeling refreshed and moisturised spray after spray.
SHOP NOW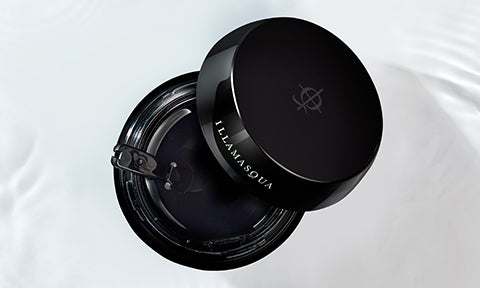 BEST SELLING: VEIL PRIMERS
Enriched with nourishing ingredients such as Vitamin B2 & C, Illamasqua's cult favourite primers achieve a flawless complexion with added skin care benefits.
Not sure where to start?
Try our Hydra Veil Primer: Part hydrator, part primer - Hydra Veil instantly hydrates and smooths skin through a self-levelling, futuristic clear gel.
SHOP NOW