So you've chosen a face serum that is the perfect match for your usual skincare routine – but how can you get the most out of it? How can you ensure that your choice will seamlessly integrate into your current routine and provide the benefits it's listed? These are all questions we've seriously considered.
Face serums pack a serious punch of active ingredients to penetrate deep into your skin and give it that healthy, vibrant glow everyone wants. But how you layer your serum, how long should you leave it on for, and how much you use each time matters.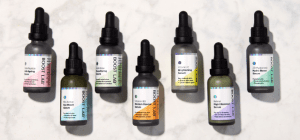 5 secrets to getting the most out of your face serum
Your morning or nightly skincare routine shouldn't be a hassle, but it can get complicated when you're layering your skin with multiple products. To make things easier, here's what you should focus on to get the most out of your face serum – in five easy steps:
Cleanse well: Because the active ingredients in face serums tend to stick to dead skin and dirt, you'll need to wash your face thoroughly before applying – it's the only way to ensure maximum absorption. Make sure you use lukewarm water. Hot water can make you perspire, which inhibits absorption, while cold water closes your pores and blocks the serum's goodness.
 Dampen your skin before applying: Moist skin is around 10x more permeable than dry skin, so make sure you dampen your face before applying a serum. Alternatively, mist your skin with an alcohol-free toner for quick, deep absorption.
Less is more: Face serums are super-concentrated, so use just a few drops or a dollop smaller than the size of a pea. Press the serum into your skin with an open palm instead of your fingertips to really release those active ingredients.
Wait before moisturising: Face serums aren't moisturisers, so they need a moisturising partner like a day or night cream to really do their best work. Allow your face serum to fully absorb for around five minutes, then apply your chosen moisturiser. One important note: well-formulated serums absorb quickly and disappear into your skin. If they leave an oily or sticky residue, they're not doing their job properly!
Avoid colour and fragrance: When searching for the ideal face serum, avoid all those pretty fluorescent colours and pleasant-smelling products. All the most effective serums are loaded with active ingredients to repair and rejuvenate your skin. Colours and fragrances don't add anything of value, and in fact they can hamper absorption and irritate sensitive skin.
How to properly use face serums
Because there's a wide variety of face serums on the market, there are many different ways to apply them. However, there are a few general tips to follow:
Cleanse and tone your skin first – before applying about a pea-size dollop of face serum. Spread it in a thin layer over your face or specific problem areas.
Layer any serums or alternative formulas for day and night as needed.
After applying your face serum, wait five minutes before moisturising and adding a broad-spectrum sunscreen (if you're headed out for the day).
At night, follow your face serum / moisturiser routine with any night-time treatment formulas.
Shop Boost Lab onsite now on LookFantastic!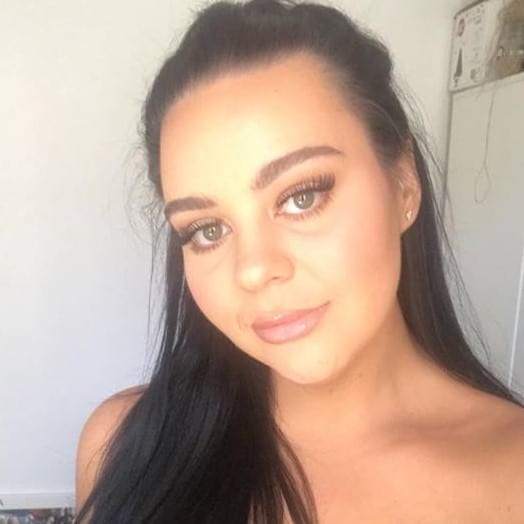 A coffee addicted, YouTube obsessed Libran, I absolutely live and breathe all things beauty! I love to try new products and find myself switching things up regularly, as I continue on my ultimate quest to find the perfect flawless base and skin-care regime.